Daniel as a Speaker
Topics that I cover and am happy to speak on include:
Disruption in marketing
Personalization as more than a technology, but a business imperative
Marketing hackathons
Turning creative ideas into actionable quick-turnaround projects
Building a funnel-centric company
Coping with data shock
Increasing emotional engagement with your customers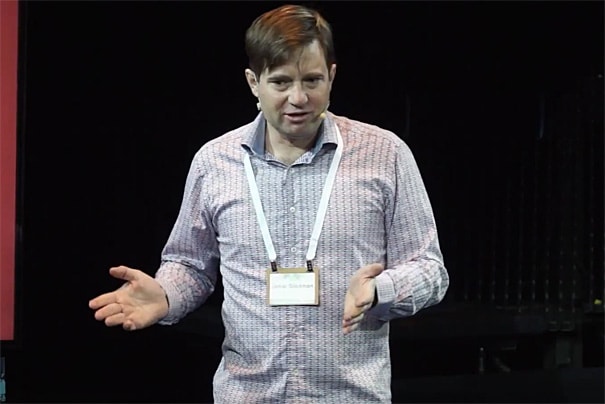 Daniel in Action
I am a speaker, but not in the traditional sense. I'm an interactive workshop leader, my events are a conversation, an intimate roundtable, a hands-on experience"
I dig deeper to understand what, how, and why successful marketers did what they did. We work together, participants, guest-speakers, and myself—to analyze and theorize different success formulas, and alternate routes not taken.
Book Daniel Now!
If you are interested in having Daniel come speak at your next conference or event, please reach out here.